Cube Gel Pharma
is a continuation company of Cube Gel and Icuben of South Korea, both of which specialize in the manufacture of soft capsule machines and the production of soft capsules themselves.These companies have
several years of experience
in the industry a
high quality
their products are recognized by major pharmaceutical companies.
To meet the expectations of European customers, we have established Cube Gel Pharma in Poland, a company that will specialize in contract manufacturing of soft capsules and production of vegetarian gelatin.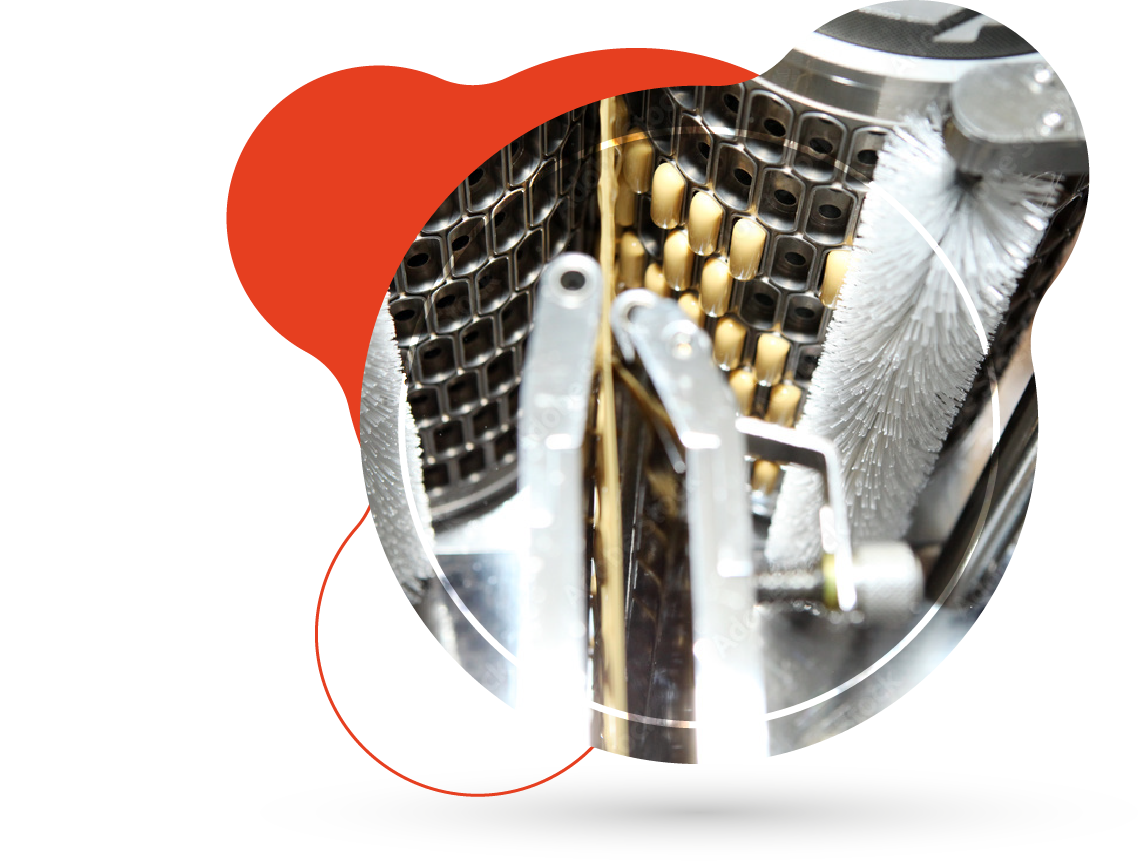 The process of forming gelatin capsules
01. preparation of materials
Preparation of the filling and the material for the areolae in the so-called melter.
Production of gelatin ribbons in an encapsulator.
Simultaneous molding, filling and sealing in a capsule machine.
Two-stage drying in drums and on shelves.
Sorting capsules mechanically and manually.
Direct and indirect capsule packaging.
That's how many capsules we can produce in one hour.
Materials used in the production of coatings
The most widely used material
is gelatin in combination
With plasticizers and sometimes other additives.
Gelatin from different animals is used: bovine (beef), porcine, fish, and it is always obtained from waste products.
The second group are gelling agents of vegetable origin,
in particular, starch derivatives, agar, etc.
Appropriate dyes and pigments are used to give the appropriate color and transparency, we do not use titanium oxide whose use is not permitted in the EU.
We use a specially designed and made system for the preparation of gelatin and its vegetable counterparts, it guarantees a very high quality of the prepared coatings.
First and foremost are
oils and solutions
different substances
in oils, such as vitamins, vitamin precursors, antioxidants, etc.
They can also be suspensions with varying degrees of fineness
and different contents of suspended matter with consistency ranging from liquid to thick pastes.
The products we offer can be delivered in bulk (in bulk) and in individual packages to be agreed.
Typical products we have available for purchase directly
from our warehouse, for orders according to your requirements, please contact us to arrange terms.
All the raw materials we use come
from certified suppliers, the process is carried out in accordance with
accordance with - GMP, HACCP, ISO 9001, ISO 14000.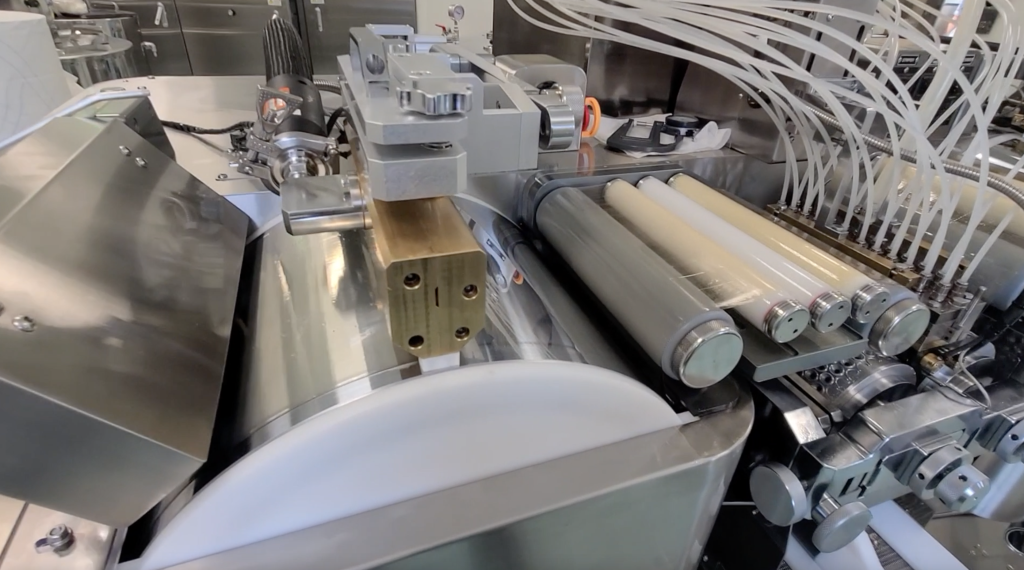 CLASSICALLY OR VIA THE FORM